Welcome to the Cimquest Blog!
Check here often to find Cimquest, Mastercam and 3D Printing happenings, product offerings and update info along with general Industry trends and breaking news.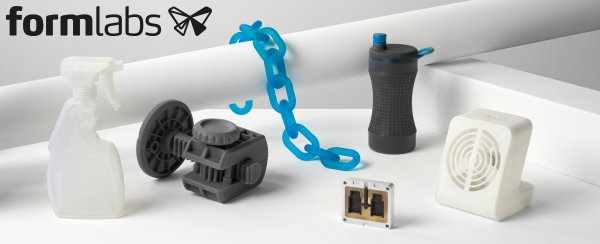 Formlabs' library of versatile, reliable Engineering Resins is formulated to help product designers and manufacturers reduce costs, iterate faster, and bring better experiences to market. They recently announced the addition of two new materials for the Form 2: Grey Pro Resin for Versatile Prototyping and Rigid Resin.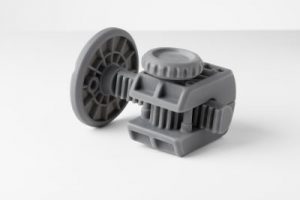 Grey Pro Resin offers high precision, moderate elongation, and low creep. This material is great for concept modeling and functional prototyping, especially for parts that will be handled repeatedly. This material is best for form and fit testing; prototyping injection molded products; mold masters for plastics, silicones, and more; jigs and fixtures for manufacturing.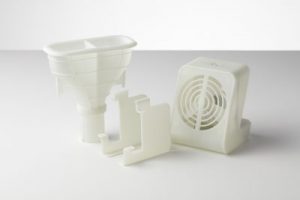 Rigid Resin is filled with glass to offer very high stiffness and a polished finish. This material is highly resistant to deformation over time and is great for printing thin walls and features. Rigid Resin has the highest modulus of all Formlabs materials. It has great impact strength, heat resistance, and stability, but is […]